The anonymity of the web is much like that of the city - you may meet many people, but never connect with any. These homepages are little more than lonely-hearts, hoping against all likelihood that someone, somewhere, will be interested.
In truth, the web exists by the disinterest that rules our economies and gave rise to our cities. Without an investment, we can expect no interest. My own interests are my own investments, and pay their dividends to me.
Photography has an old place in my heart, but it was already 1998 when I took any of the photos here. I have also had a fairly long interest in computer graphics, but lacked the self-confidence and software to do it well.
On the other hand, music and I are inseparable. For most of the seven years of my life when I wasn't musically active, I was listening to it.
I hope you understand.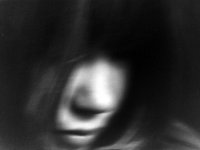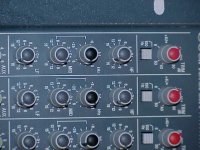 This page copyright ©1999 Nik Makepeace